---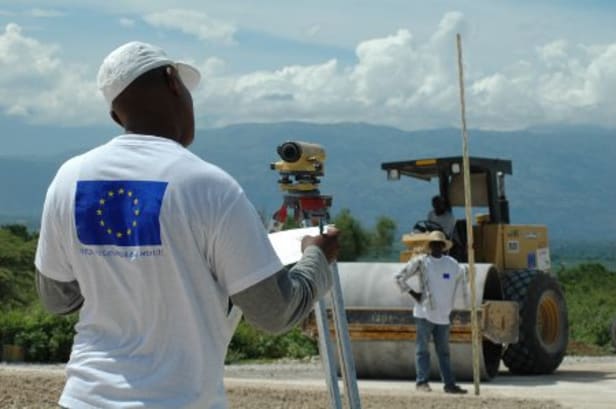 How many grants does EuropeAid award in a year? Since 2008, according to its website, the number has never fallen below 2,000.
EuropeAid considers its grants as "donations." It approves them on condition that the projects they fund will not give rise to profits. Hence, aside from governments and international agencies, EuropeAid grants typically go to nongovernmental organizations based in Europe or beneficiary countries. Grants to NGOs seldom cover total project costs: Cofinancing by grantees is expected, though it's generally much less than EuropeAid funding, ranging from 5 percent to 30 percent of the total project cost on average.
In 2011, EuropeAid grants totaled 2,180, shared among 1,576 grantees and worth €1.7 billion ($2.1 billion). These figures were taken from the publicly available data set covering beneficiaries of EuropeAid grants and contracts. The data set includes European Union-funded contracts and grants centrally managed by the European Commission, handled by beneficiary states and jointly managed with international organizations as well funding commitments prior to the 10th round of the European Development Fund. Note: The amounts refer to budgetary commitments, meaning they represent the maximum sums beneficiaries may receive depending on incurred costs and so actual payments may be smaller.
Among NGOs, Save the Children won the most EuropeAid funding commitments in 2011. Two NGOs from Bangladesh also made the top 20 EuropeAid NGO grantees' list, which excludes NGO networks. Here's the complete ranking, including the number of grants awarded per organization.
This article is for Devex Members