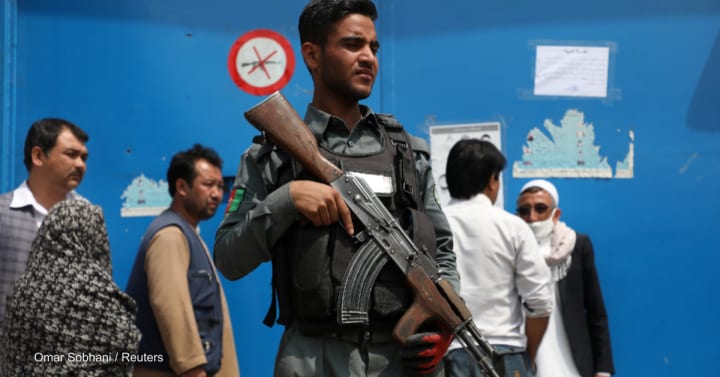 The International Committee of the Red Cross recorded 3,780 attacks on health care providers and patients between 2016 and 2020. This included murder, rape, physical abuse, looting, and the destruction of medical facilities and transport vehicles. It also included the obstruction of health services, such as not allowing ambulances to pass through checkpoints.
Sign up for Devex CheckUp
The must-read newsletter for exclusive global health news and insider insights.
"The world has failed to make protecting the sick, the dying and injured a priority. Health-care is at the forefront of current global attention, yet not enough is being done to protect health care workers and medical facilities," wrote Peter Maurer, president of ICRC, in a press release.
Thousands of attacks: In the past five years, the countries with the most incidents included Afghanistan, Democratic Republic of Congo, Syria, Israel, and the occupied territories. ICRC pulled data from, on average, 33 countries per year where it operates. Two-thirds of these attacks and incidents took place in Africa and the Middle East. The organization thinks its figures underrepresent the problem.
Get development's most important headlines in your inbox every day.
Thanks for subscribing!
Lack of political will: In 2016, the U.N. Security Council adopted its first resolution to protect health care systems in conflict. This resolution included steps countries could take to stop these attacks. But ICRC's data shows this resolution has not been effective in preventing these attacks and according to the organization implementation of these measures is weak.
"There is a lack of political will and a crisis of imagination when it comes to protecting health care providers and patients," said Maciek Polkowski, the head of ICRC's Health Care in Danger Initiative.