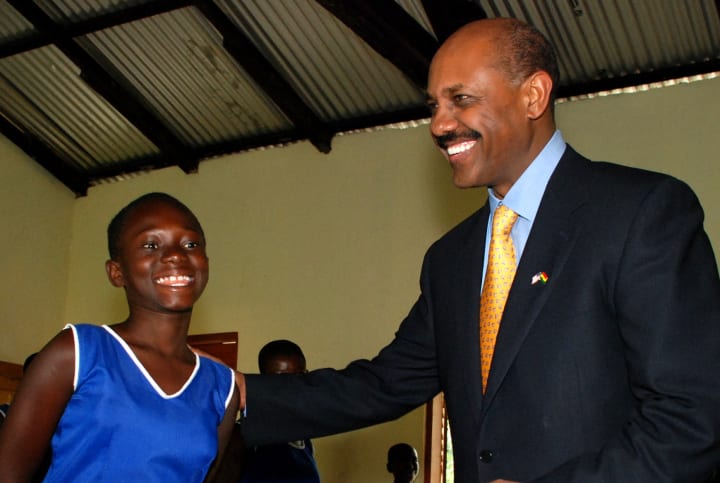 U.S. taxpayers' money is helping to expand Chinese businesses in Africa, a legislator says.
U.S. Senator Jim Webb (D-Va.) urged the Millennium Challenge Corp. to "immediately cease" action on development contracts awarded to non-American firms in Africa.
Sinohydro Corp., a state-owned Chinese company, won a USD71.6 million MCC contract to build an airport in Bamako, Mali. The Chinese firm was also awarded a contract for the main canal conveyance system in Mali and two more deals for the construction of roads in Tanzania totaling more than USD150 million.
"At a time when our economy is struggling to recover, I am concerned that the funding of Chinese state-owned companies with U.S. taxpayer dollars harms American business, foreign policy and development interests abroad," Webb said in a letter to MCC chief Daniel Yohannes.
Webb said he has requested a briefing this week with MCC representatives on how contracts are awarded to non-U.S. companies.
Get development's most important headlines in your inbox every day.
Thanks for subscribing!
"If this situation is unchanged, we risk the entrenchment of Chinese companies in Africa, paid for by American taxpayers. I cannot imagine a more ludicrous scenario at this point in the evolution of our recent foreign policy," Webb said.
The senator instead called on MCC to partner with U.S. firms.
"American tax dollars provided for overseas investments should be used to assist U.S. economic recovery, provide American jobs, and strengthen U.S. business ties with developing countries," he said.