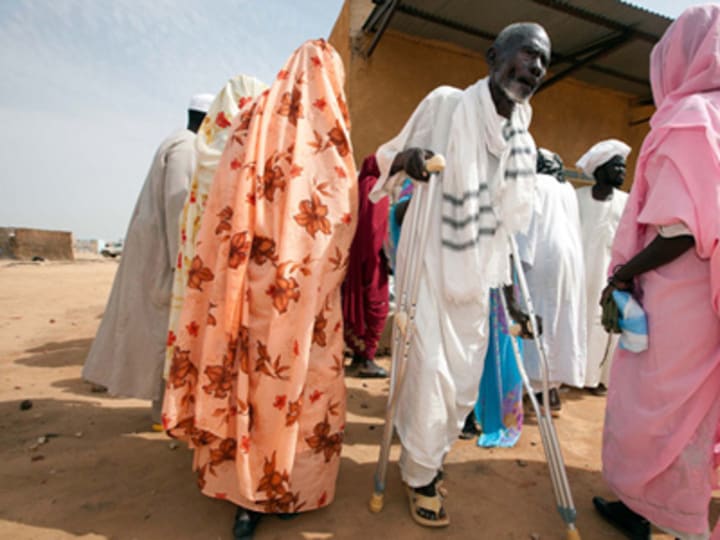 What topics do NGOs want the U.K. aid watchdog to include in its next set of reports?
The Independent Commission for Aid Impact is seeking proposals on potential review topics for its fourth year of operation, which runs from May 2014 to May 2015. Suggestions could fall under program reviews, synthesis reports on a particular sector or follow-up on past reports.
ICAI has already reviewed a range of topics since 2011. Currently, it is preparing its report on the U.K. Department for International Development's support to the U.N. Relief and Works Agency for Palestine Refugees in the Near East, set to come out in September.
Others evaluations in the pipeline include DfID's support for agricultural research, its aid to GAVI and the agency's country program in Afghanistan.
NGO suggestions
Devex reached out to a number of U.K.-based organizations to know their topics of interest. Sightsavers, whose work focuses on preventing blindness, raised the issue of accountability.
"We'll be calling for the ICAI to focus on how UK aid assistance is enabling governments to improve accountability for the poorest and most marginalised, including disabled people … we're currently advocating for the U.K.'s International Development Select Committee to launch an inquiry on disability, and an independent review by ICAI would complement this," the organization's head of policy Juliet Milgate said.
Get development's most important headlines in your inbox every day.
Thanks for subscribing!
Milgate added: "This is particularly pertinent at the moment, as the U.K. government is negotiating a critically important framework that will replace the MDGs in 2015."
CARE, meanwhile, did not specify new topics, but noted its interest for ICAI to explore how U.K. aid is contributing to women empowerment.
"[In the area of accountability and empowerment], we would want to see a strong emphasis on women empowerment. On agricultural research meanwhile, we want to see a strong focus on how we can ensure that more of the poorest women gain better access to agricultural inputs and land rights," CARE head of advocacy Alice Allan told Devex.
In March, U.K. Aid Network Coordinator Amy Dodd told Devex her organization would be interested to see ICAI review DfID's broader policy issues, such as the department's health and education strategy and a focus on long-term impact and effectiveness.
Read more development aid news online, and subscribe to The Development Newswire to receive top international development headlines from the world's leading donors, news sources and opinion leaders — emailed to you FREE every business day.