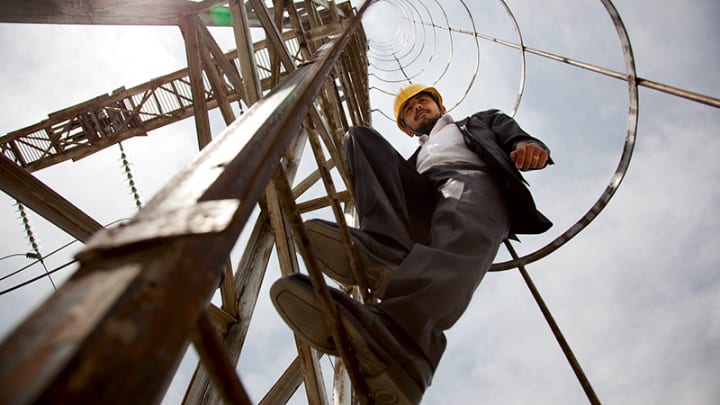 As the United Nations Climate Change Conference draws to a close in Madrid, Devex is taking a look at the hiring trends around climate work in the global development sector.
Data from 500 positions specifically related to the environment and natural resources posted on Devex's job board over the past 90 days sheds some light on where there are opportunities for professionals with a range of climate expertise — including which organizations are hiring, what level of experience they are looking for, and where the jobs are located.
Get development's most important headlines in your inbox every day.
Thanks for subscribing!