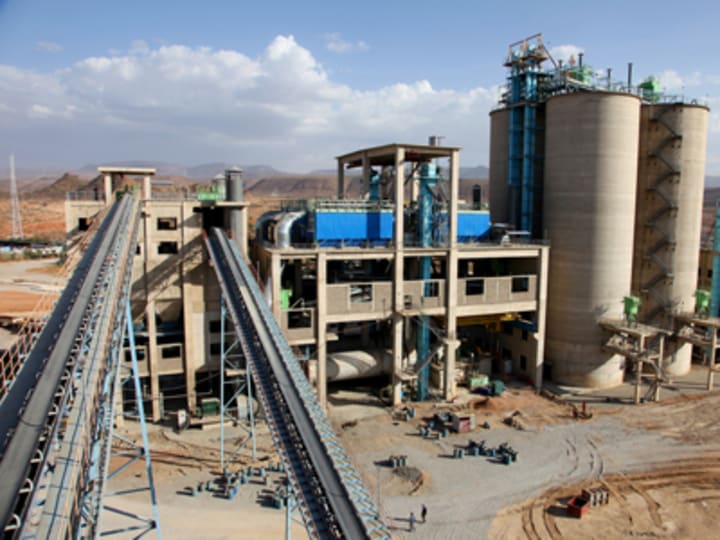 Three decades from now, will the United Kingdom's private finance arm take on a bigger development role than the Department for International Development?
Former U.K. Secretary of State for International Development Andrew Mitchell hinted at the idea in a recent event in London attended by a Devex senior news producer. In his speech, Mitchell reportedly announced plans to come out with a document later this month saying that decades from now, the Commonwealth Development Corporation will be the main organization of support for economic development in developing countries.
CDC supports businesses across Africa and South Asia through direct equity and debt investments, under the mandate of poverty reduction. "No country has succeeded in reducing poverty in a sustainable manner without economic growth and a thriving private sector," according to its website.
Economic growth has been an increasing focus of donors, in the U.K. and elsewhere, and private sector development is at the center of this strategy. For instance, the Office of Innovation and Development Alliances, under the U.S. Agency for International Development, wants to advance private sector partnerships.
Get development's most important headlines in your inbox every day.
Thanks for subscribing!
U.K. aid chief Justine Greening also said in March: "I want to see far more [British] businesses joining the development push with DfID."
Mitchell's idea is sure to raise questions among U.K. aid and anti-poverty advocacy groups, some of which have repeatedly expressed their concerns with DfID's increasing focus on economic development as a means to end poverty and boost development in partner countries.
The link between economic growth and poverty reduction, many of the organizations argued, is "not always as straightforward."
Read more development aid news online, and subscribe to The Development Newswire to receive top international development headlines from the world's leading donors, news sources and opinion leaders — emailed to you FREE every business day.