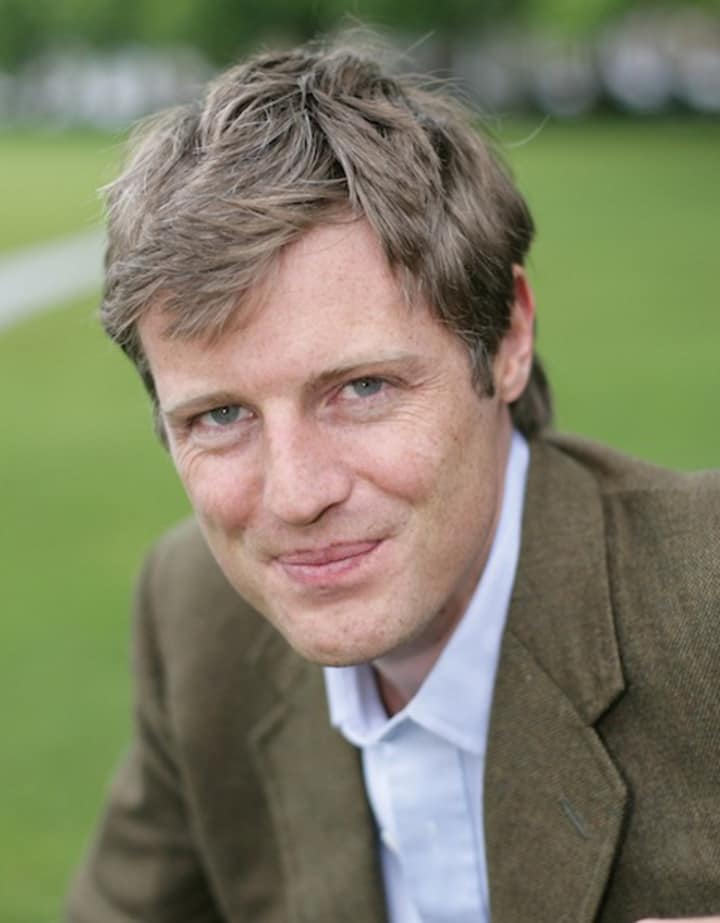 Zac Goldsmith is an environmental journalist, entrepreneur and philanthropist. He also represents the people of Richmond Park in the U.K. parliament.
Before he was elected a Conservative member of the British Parliament in 2010, Goldsmith was known as campaigner and commentator on environmental issues. From 1998 to 2007, he was editor of The Ecologist, a magazine he still owns; he has raised funds around the globe for groups tackling issues relating to agriculture, energy and climate change.
Goldsmith is one of today's most influential development leaders under 40 in London. He and his peers have inspired change that transcends borders.
Devex is recognizing 40 of these young London-based trailblazers in international development. They are social entrepreneurs, government leaders, development consultants, business innovators, advocates, development researchers, nonprofit executives, philanthropists and investors.
Get development's most important headlines in your inbox every day.
Thanks for subscribing!
Read more about the Devex 40 Under 40 International Development Leaders in London.