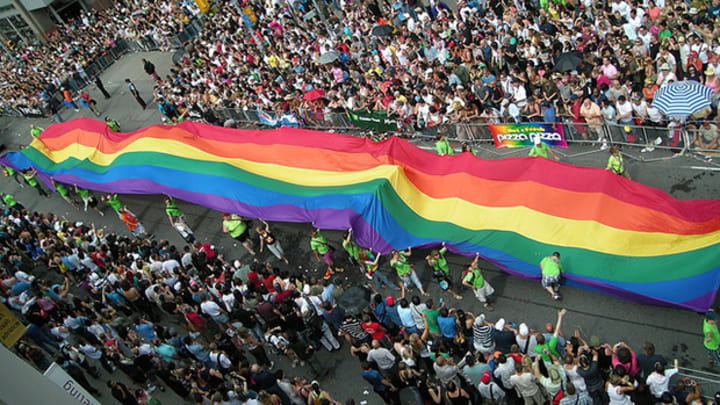 "Sexual orientation" and "gender identity" will soon appear in the list of protected groups in all United States federal contractor employment language.
Organizations — with at least 50 employees and at least $50,000 in contracts with the federal government — are expected to make the changes according to the new rule under executive order 11246, which currently ensures that job applicants and employees are treated without regard to their race, color, religion, sex and national origin.
Get development's most important headlines in your inbox every day.
Thanks for subscribing!
This article is for Devex Members