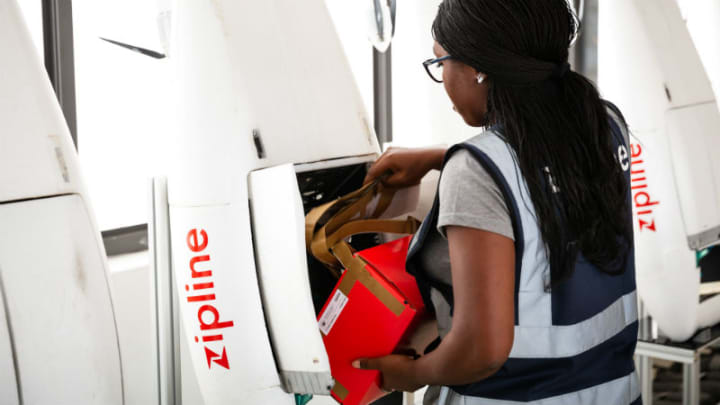 SAN FRANCISCO — When people refer to drones, they could mean anything from flying cameras that anyone can use, to unmanned aerial systems that can handle medical delivery at a national scale.
Drones have proven their value in areas such as mapping and data collection, but when it comes to delivery, there are few examples of unmanned aerial vehicles, or UAVs, going beyond proof of concept flights.
Get development's most important headlines in your inbox every day.
Thanks for subscribing!