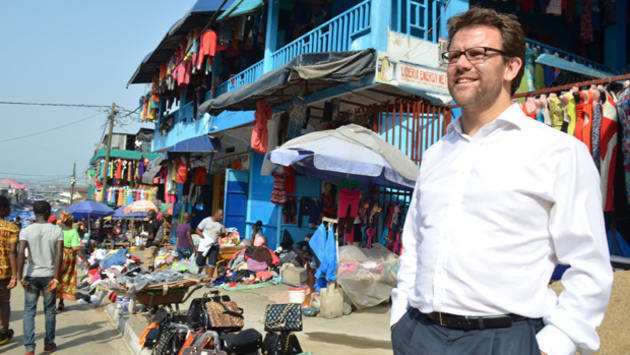 The Ebola crisis in West Africa has proved to be a moment of reckoning for Tony Blair's Africa Governance Initiative. How? We spoke to its CEO Nick Thompson to find out.
Sign in or join Devex
to read the rest
Not only will you get to finish this article, you will also unlock access to community content from our global team of journalists covering the latest global health, humanitarian aid and international development news. And it's totally free.