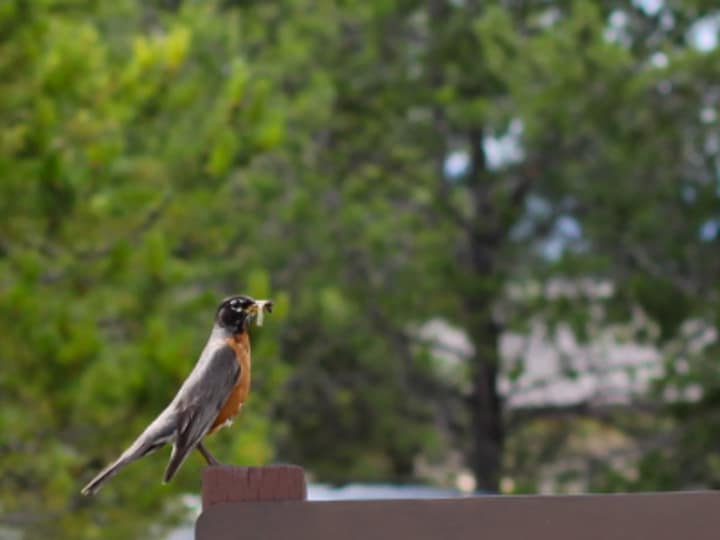 You see a new job posting on devex.com. It sounds like the perfect fit: great organization, interesting job description, your skills and qualifications match perfectly.
The deadline is in a month.
So you have the next four weeks to prepare your best application, right? Not if you don't want to risk missing out on this opportunity! With the exception of some employers that I will get into later, the rule of thumb is the sooner you can submit an application, the better.
Often, the deadline in a job ad is arbitrary. For many organizations in international development, global health and especially humanitarian aid, the true deadline is as soon as they find the right person. So if they find the right candidates before the deadline on their posting is reached, they will close the job ad, even if it is days or weeks early. If you were waiting to apply, the vacancy may no longer exist.
Another reason to get your application in early is you want to hit the recruiter before they get hit with applicant fatigue. When a recruiter first posts a job, they wait in anticipation, maybe excitement even, to see the first applications come in. They will have more energy and excitement around filling this job then, and thus may spend more time carefully reviewing applications. As time goes by and dozens, maybe even hundreds of applications come in, the fatigue will start to set in. They will get more critical in their review and fewer applications will make it to the shortlist. Especially if they have already identified a few top candidates, it will take even more for you to get noticed.
But getting your application in quickly does not mean you should forsake quality. You don't need to be the first applicant out the gate – in fact, applying too early will show the recruiter that you did not put forth the effort to tailor or customize your application. You want to make sure you take the time to prepare a well thought-out cover letter and tweak your CV to respond to the needs of this exact job posting and organization. Applying early will not help you if your cover letter and resume don't accurately demonstrate your relevance and qualifications for the job.
So don't send off a sub-par application for the sake of speed. Your goal should be to submit the application within two days of seeing the ad. If you are dedicated to your job search, this will give you enough time to tailor your materials while also watching the clock.
An exception to this rule is when you are applying to large institutions, like multilateral or government agencies like the United Nations, World Bank, U.S. Agency for International Development or U.K. Department for International Development. They follow a more formalized process that requires them to keep a job ad posted until the deadline is reached, and review all applications that come in. Some of these institutions, like the United Nations, will often wait to review any CV until after the application deadline so they can shortlist all candidates at once.
Get development's most important headlines in your inbox every day.
Thanks for subscribing!
So if you are considering a job with one of these kinds of employers, you can put more trust in the deadline date. However, I would still encourage you to not sit on an application because you know you have time. The agency may be reviewing applications as they come in and there is a certain peace of mind that comes from getting an application out the door, giving you the time to focus on other opportunities while you wait to hear back.
There are other reasons you may find a job ad with a far-off deadline posted today, but missing tomorrow – other than that the position has already been filled. Sometimes, a project is cancelled or organizational priorities shift and the organization no longer has a vacancy. This is disappointing and frustrating, to be sure, but don't lose hope. A similar job could be posted again when funding comes through or the priorities shift again.
To stay on top of the status of jobs you are interested in, be sure to add them to your Favorites on Devex. Once in your Favorites, you can create an alert and be notified of any deadline changes. Also, once saved in your Favorites, even if the job closes, you will still be able to review the expired ad from your Favorites folder. You may then consider reaching out to the organization to see if it would be willing to still accept your application.
Creating career alerts on Devex for the kinds of jobs you are most interested in can help you stay on top of new vacancies as soon as they are posted. Once you see an opportunity of interest, take a couple of days to carefully tailor a quality application, then get it out the door.
Read last week's Career Matters.