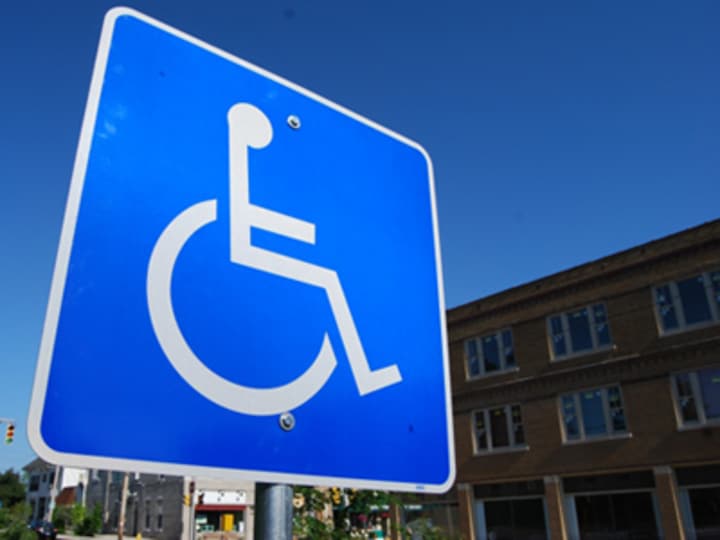 Australia announced on Monday that it will soon appoint the world's first ambassador for disability-inclusive development, which comes as the up-and-coming donor hatches a new strategy that will replace its "Development for All" policy when it expires in 2014.
The new ambassador, to be picked in the coming weeks, will be tasked with advocating for equal opportunities among people living with disabilities in developing countries where they have often been marginalized in the past — the same goal targeted under AusAID's 2009-2014 "Development for All" policy, designed to put people with disability at the forefront of the Australian aid program.
AusAID is in the process of creating a successor for the strategy, and the new ambassador will "undoubtedly be involved in" that, Christine Walton, executive officer at the Australian Disability and Development Consortium, told Devex.
Walton is hopeful that the still-unnamed leader will ensure that disability remains a priority of the country's foreign aid program.
Her wishes could be within reach.
The issue of disability is increasingly gaining importance in the country's overseas aid, with Australia in the past year raising related funding from AU$16.3 million in 2012 to AU$18.1 million in 2013. Some of its key initiatives include supporting the AusAID-WHO Partnership to enhance the lives of persons with disabilities (AU$3.9 million), the U.N. Partnership to Promote the Rights of Persons with Disabilities (AU$4 million), the International Committee of the Red Cross' Special Fund for the Disabled (AU$4 million) and the Disability Rights Advocacy Fund (AU$6.2 million), among other schemes.
Disability: a cross-cutting aid goal
The new official is expected to play a pivotal role in mainstreaming disability-inclusion in Australia's aid program.
"This appointment should help to ensure that the strategy continues to be supported over the long term," said Marc Purcell, executive director at the Australian Council for International Development, who urged the government to rapidly scale-up funding for disability-inclusion and better reporting of earmarked disability spending across the aid program.
Get development's most important headlines in your inbox every day.
Thanks for subscribing!
At Baptist World Aid Australia, an organization helping people with disabilities in Bangladesh and Cambodia, calls were heard for disaster-inclusion to be a cross-cutting objective in Australian development assistance and beyond.
"It is our hope that the appointment of a minister for disability-inclusive development will … champion the need for partner countries and aid programs to see disability as a crucial cross-cutting development issue and to advocate to ensure that the voices of those with disabilities are heard amongst those making decisions that affect their lives," advocacy manager Gershon Nimbalker told Devex.
The new appointment also marks Australia's desire to become a leader in disability-sensitive aid efforts among its peers in the global donor community.
"There is an expectation that the ambassador will strongly advocate for the inclusion of disability in international commitment frameworks such as the post-2015 development agenda and encourage other governments to focus greater support for people living with disabilities," said Walton, who however noted a need for the country to focus more on assisting people with psychosocial and intellectual disabilities.
Read more development aid news online, and subscribe to The Development Newswire to receive top international development headlines from the world's leading donors, news sources and opinion leaders — emailed to you FREE every business day.