---
House oversight committee members zero in on USAID implemention, procurement reforms
By
Ivy Mungcal
---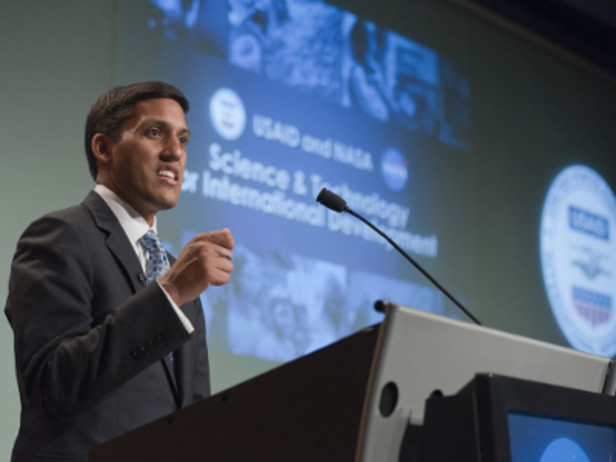 The U.S. Agency for International Development appears to be in for a tough time defending its pursuit of country-led development: Three Republican congressmen are demanding assurances that channeling more aid through country systems will not compromise accountability, transparency and effectiveness.
In a letter to USAID Administrator Rajiv Shah, the chair and two members of the House Committee on Oversight and Government Reform expressed concern that "funneling grants directly to unaccountable and often corrupt foreign governments without necessary safeguards will reduce program effectiveness, accountability, and transparency and waste taxpayer dollars."
Republican Reps. Darrell Issa of California, Jason Chafettz of Utah and James Lankord of Oklahoma have given USAID until May 8 to explain in detail its plans to channel more aid directly to recipient governments and non-U.S. organizations.
Questions raised by three congressmen include:


How can USAID ensure foreign governments and nongovernmental organizations that will receive direct U.S. funding will be subject to the same standards of accountability and transparency imposed on USAID contractors?


How will USAID maintain oversight of local firms and NGOs?


How can USAID guarantee channeling 30 percent of aid through country systems will be as effective and responsive as the current contracting process?
USAID's push for country ownership and use of local country systems is a key part of the agency's reform agenda USAID Forward.  The agency aims to increase direct funding for local governments, NGOs and businesses from the current 13 percent of its total budget to 30 percent by 2015.
The United States is not the only donor implementing aid reforms to support country-led development. The United Kingdom, Australia and the European Union, among others, have also been increasing the amount of money funneled through country systems in an effort to increase recipient countries' "ownership" of their development.
Read more:
Read more on U.S. aid reform online, and subscribe to The Development Newswire to receive top international development headlines from the world's leading donors, news sources and opinion leaders – emailed to you FREE every business day.