---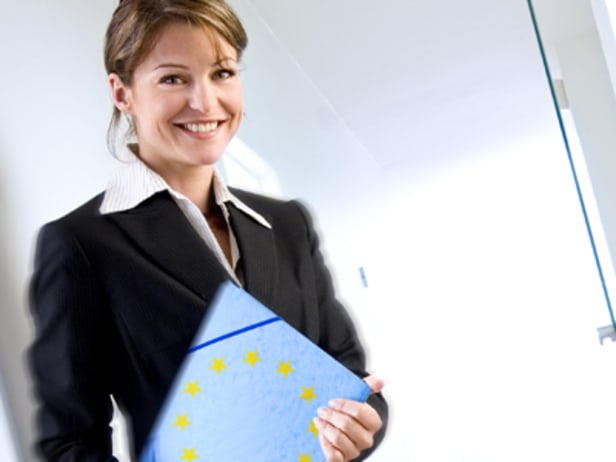 Thousands apply each time the European Union launches a competition, the first step in seeking a job with EuropeAid and other EU agencies. Yet only a small fraction gets through, about four per 100 takers.
Given such stiff competition, what can candidates do to improve their chances of success throughout the selection process?
Although it doesn't provide any preparatory training for the exams, the European Personnel Selection Office, though its website and YouTube channel, provides a wealth of useful information on the competitions, including test samples. It also hosts events that allow candidates to meet and talk with, and in turn get advice from, its staff.
Beyond that, it helps to have a multidisciplinary education, practice simulations, possess solid writing skills, and, most especially, be where the action is.
This article is for Devex Members