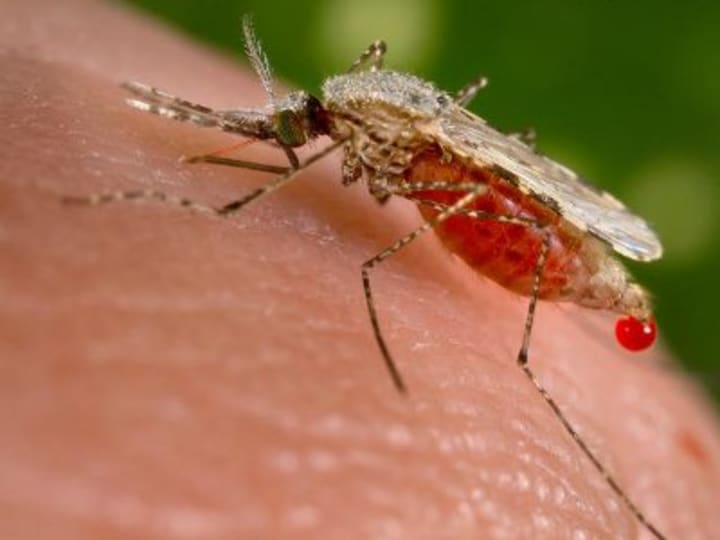 Pushing for development and combating malaria in Africa at the same time may do more harm than good in wiping out the disease, a researcher suggests.
"The real way to get rid of malaria is to reverse the dynamics of rural-to-urban migration and build comfortable, stable rural communities first—something that is probably never going to happen in Africa—and then to attack the disease," according to James Pogue, a writer living in Brooklyn and a researcher at Architectural Digest. "Rural to urban migration, the kind that dominates in Africa today, promotes the spread of the disease."
Westerners like Jeffrey Sachs and the Bill & Melinda Gates Foundation want to simultaneously fight malaria and promote development in Africa, Pogue says. But fostering development in Africa encourages rural people to move to cities that are "full of fetid pools and open water tanks" and draws migrant laborers to projects such as dams and mines.
Get development's most important headlines in your inbox every day.
Thanks for subscribing!
These development impacts expose those without any immunity to malaria, Pogue notes.
"There's no way, for example, that malaria could exist in the part of the Sahara where I worked if it weren't for the French-built mine that brought infected farm workers from the south of the country to live in Zouérat, next to a fecal oasis where the sewage from the expatriates' houses drained into a swampy grove of palm trees—a perfect place for anopheles to breed. The people in Zouérat mostly lived in tents, and would never have used bed nets," Pogue writes in the magazine Guernica. "Its real value is in showing that we may do more harm by trying."