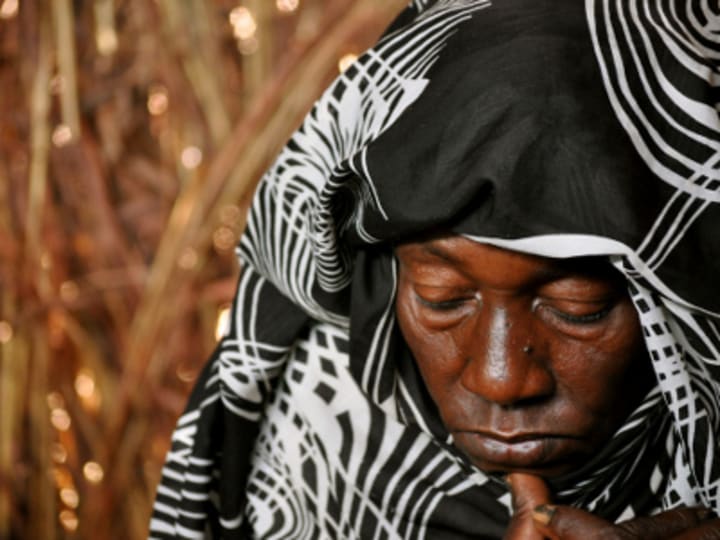 The international community's work in the conflict-hit border states of South Kordofan and Blue Nile is only just beginning. But before work can begin, safeguards are needed to make sure Sudan and the Sudan People's Liberation Movement – North won't renege on their signed agreements.
The two parties have agreed to allow humanitarian access to rebel-held areas in both states. Many see this as a positive step in finally getting aid to people affected by the fighting. But the Enough Project, a nonprofit working to fight genocide and crimes against humanity, warns of "critical discrepancies" in the memorandums of understanding, which were signed separately.
The memorandums differ in duration, scope and degree. For example, the agreement with Sudan ends 90 days after Aug. 5, the date it was signed. The agreement with SPLM-N, meanwhile, does not mention when it will end, only saying that the rebel group has to stop hostilities for a month, "subject to renewal."
Sudan has also agreed to only cease fighting in areas where humanitarian operations are under way, according to Enough Project's report, published Aug. 15.
Enough Project recommends several steps the international community can take to ensure these discrepancies won't pose a challenge in the long run. These include being vigilant in the memorandums' implementation and maintaining pressure on both parties to remain committed to the cessation of hostilities in all conflict-affected areas.
Get development's most important headlines in your inbox every day.
Thanks for subscribing!
The organization also recommends that the United Nations, Arab League and African Union "immediately" deploy their joint assessment team to all areas of concern before Aug. 18. The tripartite team's agreement with the SPLM-N allows the deployment of an assessment team two weeks from Aug. 4. The Sudanese government, meanwhile, requires a plan of action concerning field assessment.
The international community, for so long, has been advocating unhindered access to the two states, where reports of violence and dire humanitarian situation often grab headlines.
Read more news on Sudan and development aid online, and subscribe to The Development Newswire to receive top international development headlines from the world's leading donors, news sources and opinion leaders — emailed to you FREE every business day.