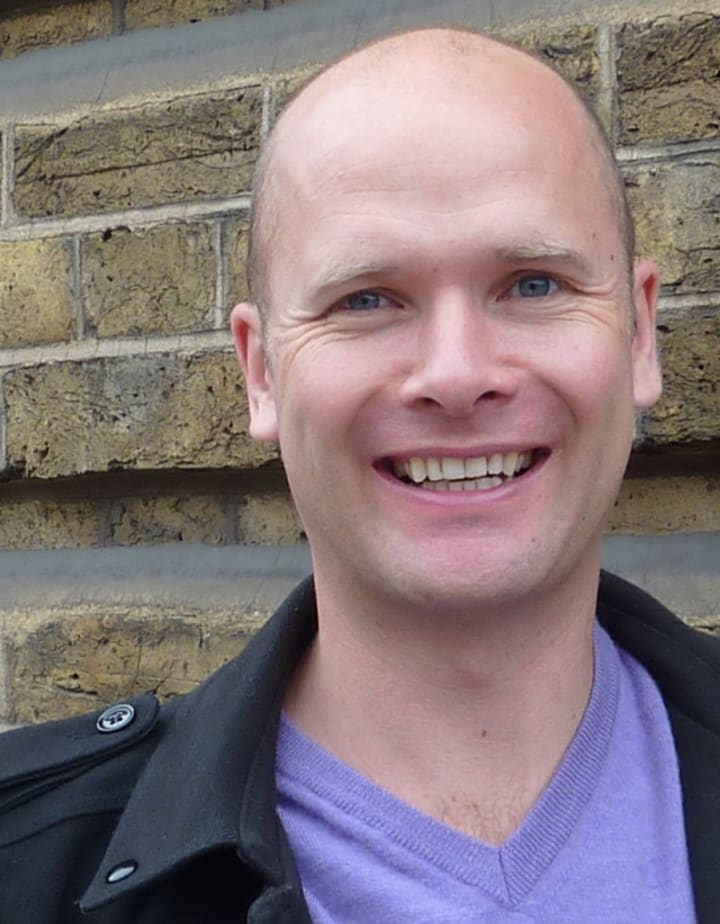 There have been many efforts, over the years, to reform the World Bank and International Monetary Fund. As coordinator of the Bretton Woods Project, Jesse Griffiths leads a diverse coalition of NGOs, policymakers, journalists, researchers and parliamentarians in their push for more transparency and civil society participation at the two financial institutions.
Griffiths is one of today's most influential development leaders under 40 in London. He and his peers have inspired change that transcends borders.
Devex is recognizing 40 of these young London-based trailblazers in international development. They are social entrepreneurs, government leaders, development consultants, business innovators, advocates, development researchers, nonprofit executives, philanthropists and investors.
We asked Griffiths about the next steps in multilateral reform. Here's what he said:
Despite ongoing reform of the global financial architecture, economic and financial worries persist. What is the most important thing civil society can ask of world leaders today?
Fundamental reform is needed, accompanied by an honest and rigorous rethinking of the economic policies and ideologies that got us into this mess. The starting point should be regaining democratic control over finance — ensuring that it is not "the market" that is deciding what the best economic policies are, but the people. This means, of course, cracking down on tax havens, and tax avoidance, and reinstating government's ability to manage and control international capital flows.
Get development's most important headlines in your inbox every day.
Thanks for subscribing!
But it also means reforming in the longer term the international monetary system — recognising that the dollar's days as the global reserve currency are numbered, and an orderly transition to a global reserve currency in which all countries have a stake is managed. All reform can only work if the institutions overseeing it — particularly the IMF — get a real democratic makeover.
What role should the international development community play in multilateral reform?
The point of reform is to make multilaterals work better for the poorest and the environment, and to make them more open and accountable. So international development advocates, grassroots movements and civil society groups have a vital role to play demanding better, faster change and holding the power brokers to account.
Complete this sentence: One thing that works in international development is…
… realising there is no "one thing that works in international development". It's a process, not a toolkit or a blueprint. IFIs and rich countries respecting the right of poorer countries to have control over their own policies and priorities would be a good start.
Read more about the Devex 40 Under 40 International Development Leaders in London.