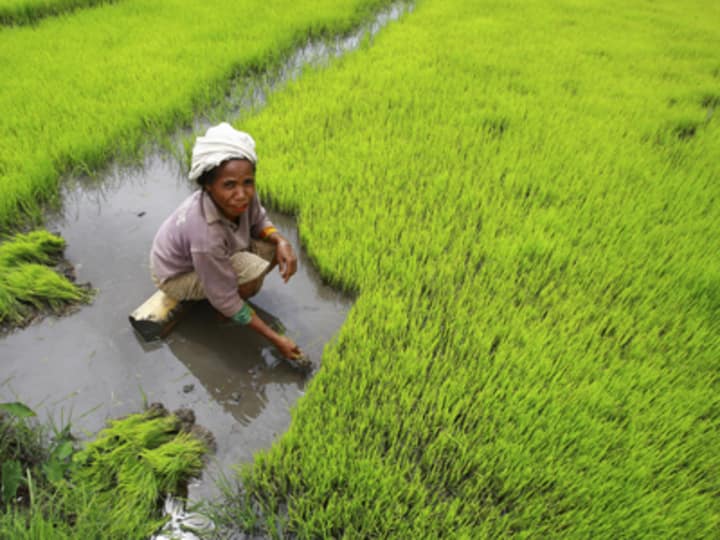 The value of land is increasing, and investors are taking notice. Governments around the world are adopting new land administration policies to meet the challenges brought by population growth and climate change.
In the developing world, campaigns are underway for governments to provide land titles to people who have lived without them their entire lives. For those governments, it's a way to register citizens, provide them with basic services and collect taxes at a time when traditional foreign aid is decreasing. For newly minted land owners, the added security and equity may spark innovation and enterprise, support livelihoods and accelerate economic growth.
Land matters. It affects food security, the environment and the global economy. It matters to governments, private sector investors and women, who perform much of today's agricultural labor.
To the international development community, it matters now more than ever.
In the past few years, the buzz about land has intensified. Leaders from the public, private and nonprofit sectors are collaborating on innovative solutions in this realm.
And today, Devex is proud to announce Land Matters, a new campaign showcasing some of these innovative solutions and advancing a conversation that now involves smallholder farmers across Africa and other parts of the world as well as land experts, social entrepreneurs, business executives and government officials.
Land Matters is supported by leading organizations tackling land challenges today, like the U.S. Agency for International Development, Chemonics, Tetra Tech, Thomson Reuters, the International Food Policy Research Institute and Trimble.
Get development's most important headlines in your inbox every day.
Thanks for subscribing!
Throughout September, we will explore how land matters for food security, women, the environment, economic development, conflict resolution, and transparency.
Today we're launching our first conversation: Land Matters for food security, sponsored by USAID. With it, we're also unveiling a new Land Matters website on which we will roll out feature articles, interviews, commentary and must-reads throughout September. Stay tuned as we add more exciting content and inspiring voices every day. Become a Devex member to sign up for alerts and receive the latest news and views on international development and land matters in your inbox.
Join the conversation by tweeting #landmatters or by sharing, liking, and commenting on our coverage. Visit the Devex LinkedIn, Facebook and Google+ pages to get started.
Tell us why #landmatters and what innovative solutions you've witnessed or would like to see.
As the international community focuses on eradicating extreme poverty, issues around land rights, ownership and governance will be front and center. The debate is taking shape now. Land Matters.
Want to know more? Check out Land Matters, a new campaign to showcase innovative solutions in the areas of food security, economic development, conservation and more.