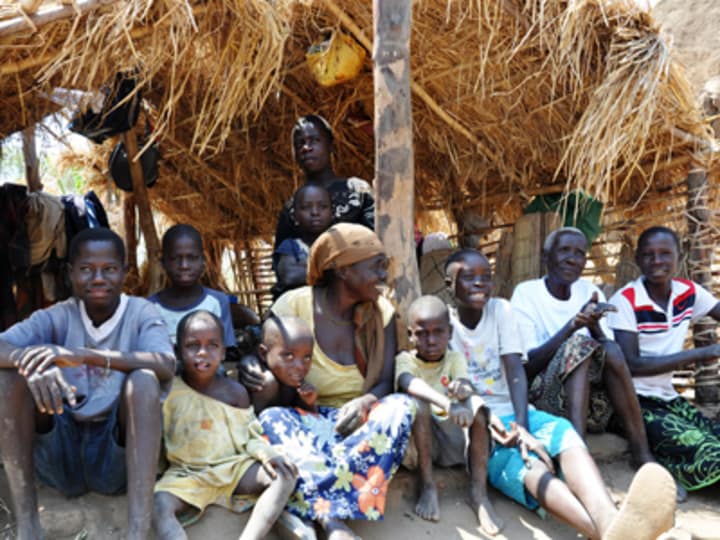 "Aid darling" no more.
Just two months ago, Malawi was viewed by donors as an ideal country to send foreign aid to. President Joyce Banda had been in power for over a year and was still widely respected by the international community, which she pleased by devaluing the local currency, promising to fight corruption and allowing donors to drive the country's development strategy.
All seemed to be going quite well until last September, when several government officials were caught stealing huge amounts of foreign aid, and the presumed whistleblower — another official — barely survived an assassination attempt.
Now this country, one of Africa's poorest nations, stands to lose up to 40 percent of the budget support it was receiving from foreign donors after the European Union, the World Bank and the United Kingdom decided to suspend aid pending the results of the government investigation into the alleged corruption scandal, popularly known as "Cashgate."
This action may appease Western taxpayers but in Malawi, but according to a local politician, withholding much-needed official development assistance only hurts the majority of the population — the poor.
"The suspension of aid means that most of the people will suffer because they will not have their basic needs provided", McJones Mandala Shaba, former industry minister and MP for the opposition Democratic Progressive Party, told Devex.
He acknowledged the presence of "corrupt elements" within the government that are stealing aid money, but called on donors to be patient, resume budget support and let President Banda root out the rogue elements that are tarnishing the nation's reputation among the aid community.
Get development's most important headlines in your inbox every day.
Thanks for subscribing!
"Civil society, NGOs, all Malawians are joining hands to ensure that the government is … accountable for the resources which it collects," Shaba said in Brussels, where he is one of several African experts on a fact-finding mission to learn more about how they can improve on tax collection from representatives of European governments, EU institutions and U.N. agencies.
Malawians, he said, are looking forward to  the government coming up with a concrete plan to fight corruption and ensure ODA funds are used only for the intended purpose in the country.
"I work together with my colleagues to ensure that corruption is addressed in our country so that aid is resumed, because the suspension affects 65 percent of people in Malawi who are poor," added Shaba. "Those who have been involved in looting will be taken to court of low and appropriately condemned. The constitution is clear on this particular aspect."
Read more development aid news online, and subscribe to The Development Newswire to receive top international development headlines from the world's leading donors, news sources and opinion leaders — emailed to you FREE every business day.