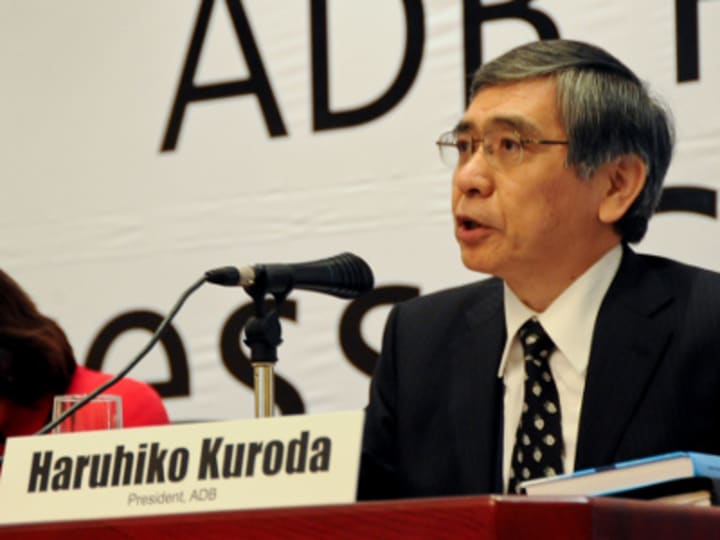 Calls for an open, merit-based system in choosing the next head of a multilateral development institution are extending to Asia.
In an opinion piece for The Wall Street Journal, Curtis Chin, former U.S. ambassador to the Asian Development Bank, said it is time for ADB to rethink how it chooses its president and senior staff. The top post at the bank since its establishment has always been held by a Japanese.
Chin says this tradition, for which the World Bank and the International Monetary Fund have been criticized, is understandable given Japan's contribution to ADB. Japan and the United States are the bank's biggest shareholders: 15.65 percent each. But using nationality as a primary factor for choosing staff may "damage" employee morale. And the skills of candidates best qualified for the job might also be tainted just because they are Japanese.
Get development's most important headlines in your inbox every day.
Thanks for subscribing!
Asian institutions, not just ADB, need to apply a transparent, merit-based approach in recruiting professional staff. Chin says this is important for institutions not to lose relevance in a fast-changing region. The ADB annual meeting May 2-5 would be a good opportunity for governors to start discussion on the matter, Chin notes.
Read more development aid news online, and subscribe to The Development Newswire to receive top international development headlines from the world's leading donors, news sources and opinion leaders — emailed to you FREE every business day.