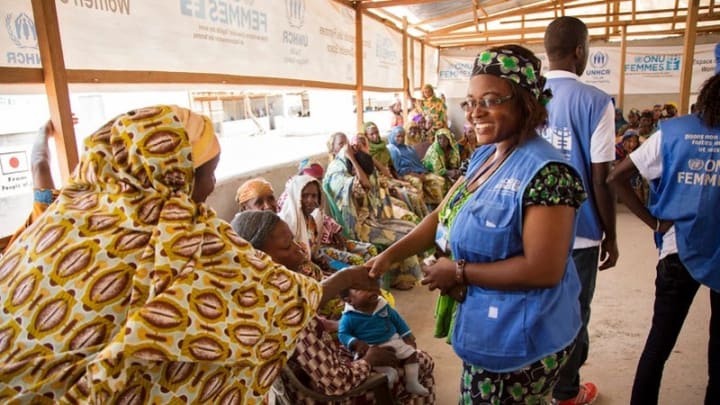 Established just over 10 years ago, UN Women remains smaller than many of its sister agencies. Still, it was one of the top employers on Devex's job board in 2019 and recruits for a range of positions, including policy specialists, office heads, and consultants with expertise in gender, communication, information technology, or monitoring and evaluation.
Unlike some bigger organizations, which have large networks to tap into, UN Women posts all of its consulting opportunities externally, said Prasun Chakraborty, head of human resources with the agency. His colleague Maria de la Luna, an HR specialist, added that there are often opportunities for experts to support the field offices.
Get development's most important headlines in your inbox every day.
Thanks for subscribing!