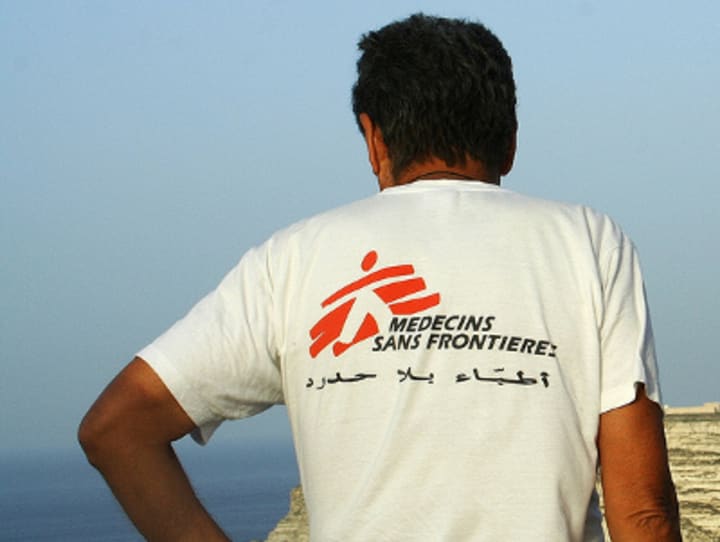 The rescue of two foreign aid workers from the clutches of Somali pirates on Wednesday (Jan. 25) wasn't all good news: It brought the safety of the remaining hostages in question.
Montserrat Serra and Blanca Thiebaut of the international humanitarian organization Médecins Sans Frontières were kidnapped by pirates in October — the same month American Jessica Buchanan and Danish Poul Thisted were taken hostage. The Spanish aid workers were abducted while providing assistance to Somalis in the Dadaab refugee camp. This January, pirates in Somalia's Mudug region claimed the two were in their possession.
To date, the aid workers' whereabouts remain unknown, and MSF is still seeking for their safe release. The organization, however, hinted on not using force in achieving its goal.
"MSF strongly favors the nonviolent resolution of such cases, as the use of force endangers the lives of the hostages and may result in the tragic loss of human lives," the organization said in a statement to The Associated Press.
This resolve may stem from fears pirates could retaliate after the raid carried out by the U.S. Navy SEALs to free Buchanan and Thisted resulted in nine deaths among their ranks. Some said the operation may place the hostages in greater danger, with pirates now releasing statements on their next plans of action.
Get development's most important headlines in your inbox every day.
Thanks for subscribing!
One pirate named Hassan Abdi said, "If they try again we will all die all together."
Another pirate, who identified himself as Mohamed Nur, said hostages are likely to be moved on ships. He said at sea, "you can at least hit back and resist."
Meanwhile, a Somali pirate commander, Bile Hussein, made a gripping statement on the raids: "They send hit squads and kill all they want, so there is no way we will care for their people (hostages) while they are killing us. They will see the aftereffects and reap the results of their actions."
Read more:
Read more development aid news online, and subscribe to The Development Newswire to receive top international development headlines from the world's leading donors, news sources and opinion leaders — emailed to you FREE every business day.