Business Insight: Project Management
Should cost-benefit analysis be mandatory part of USAID project design?
By
Michael Igoe
---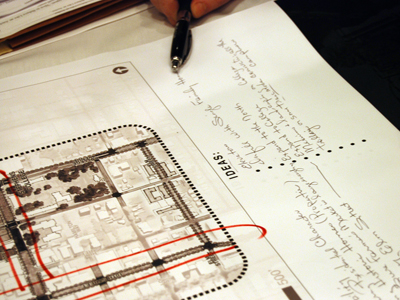 The U.S. Agency for International Development is hiring economists and arming in-house staff with cost-benefit analysis expertise to make project design more "rational" and help missions choose between alternative investment opportunities.
Officials say the effort is part of Administrator Rajiv Shah's drive to reposition USAID as a "premier" development institution and restore project design know-how to the agency after a decade spent outsourcing it to contractors and nongovernmental organizations.
As development donors everywhere are looking to get more bang for their buck, cost-benefit analysis gives project designers a helpful tool for choosing between alternatives — like which road to rehabilitate in Haiti, or which agricultural supply chain to support in Egypt — USAID Senior Economic Adviser Juan Belt told Devex.
Belt noted agency leaders have asked him whether cost-benefit analysis ought to be a required part of project design. His answer: USAID is "not ready" yet.