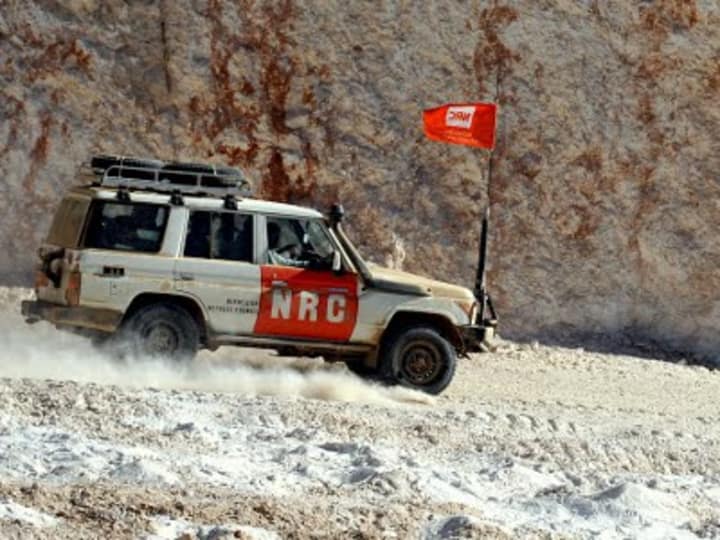 The Swedish International Development Cooperation Agency is contributing 315 million Swedish kronor ($52.3 million) to the Norwegian Refugee Council's programs in many crisis-ridden countries such as Afghanistan, Iraq, the Democratic Republic of Congo, Somalia and Sudan. The funding covers the years 2011 to 2013.
Read more development aid news.
Get development's most important headlines in your inbox every day.
Thanks for subscribing!