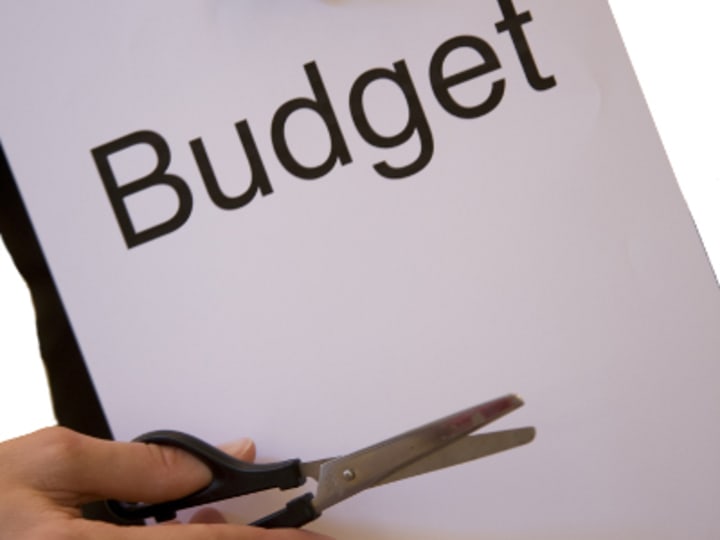 As expected, the House Appropriations Committee's approved funding for State and foreign operations is below acceptable levels for nongovernmental organizations.
The committee approved Wednesday (April 25) $48.38 billion for State and foreign operations. This is $6 billion less than U.S. President Barack Obama's request and almost $5 billion lower than the one approved by the Senate Appropriations Committee last week. It is $5 billion less than the current budget as well.
NGOs also expressed concern on the division of the allocation. Many praised the Senate appropriators for increasing the base funding to $49.8 billion. But the House appropriators chose to retain Obama's request of $8.2 billion for overseas contingency operations, focusing cuts on the base funding instead.
The U.S. Global Leadership Coalition is also alarmed by the fact that the State and foreign operations budget received the second-deepest cut among all discretionary accounts — 9.4 percent. The transportation, housing and urban development received a slightly bigger cut of 9.9 percent.
Get development's most important headlines in your inbox every day.
Thanks for subscribing!
Samuel Worthington, president and CEO of InterAction, and Tom Hart, U.S. executive director of ONE, said while they understand the currently tough fiscal environment, they are disappointed with the House's allocations.
Hart said possible cuts on lifesaving development programs would only achieve "symbolic savings" in balancing the budget, but would have a "profound impact" on human lives and dignity.
Read more:
Read more on U.S. aid reform online, and subscribe to The Development Newswire to receive top international development headlines from the world's leading donors, news sources and opinion leaders – emailed to you FREE every business day.