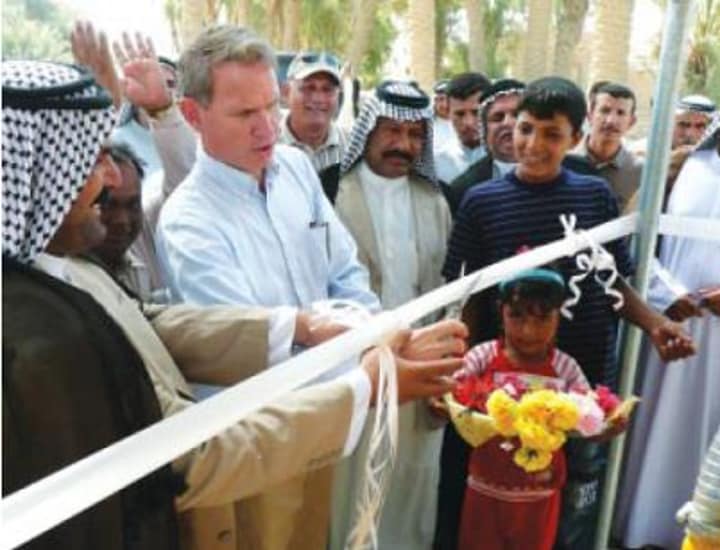 Want to become a U.S. diplomat? The good news is that just about any U.S. citizen is allowed to register for the foreign service exam. But that is only the beginning of a long and complicated ordeal that allows the State Department to carefully select prime candidates.
Facing severe staffing shortfalls, the State Department is aggressively recruiting qualified candidates, making it quite possible that development professionals will find a position that matches their career ambitions. The fiscal 2009 Omnibus Appropriations Act requests a $464 million dollar increase in the State Department's budget, aimed at hiring 500 new employees.
Get development's most important headlines in your inbox every day.
Thanks for subscribing!