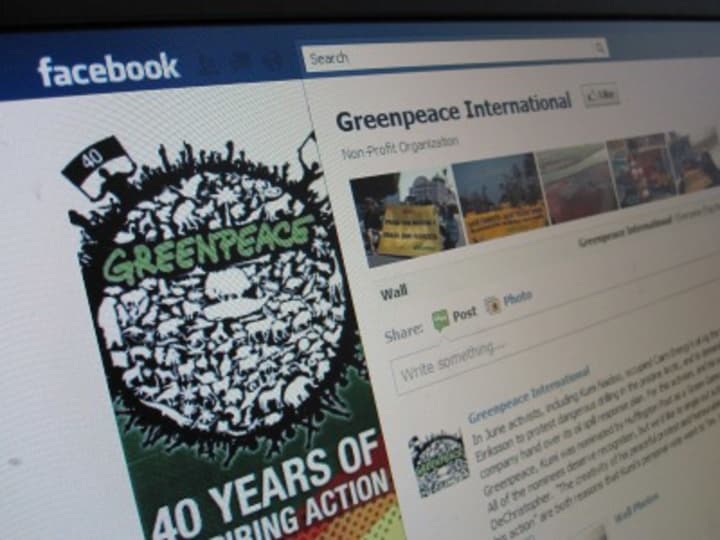 Stunning photos. Viral videos. Compelling and heartwarming stories. A play of these elements define many of the social media channels by non-governmental organizations working in international development.
And the wise use and timing of social media assets have paid off for many of these NGOs. They've built new relationships, deepened the involvement of supporters in their work, and even prompted changes in the practices of some global brands.
NGOs, particularly humanitarian and advocacy groups, are by far the most popular aid organizations on social media. Based on our research, the top 10 development-focused NGOs on Twitter and Facebook have followers in the hundreds of thousands at least on either platform.
The most popular development-focused NGO on Facebook is Greenpeace International. Its Brazil chapter, meanwhile, has made it to our top 10 list for Twitter. WWF, ONE, the American Red Cross and charity: water are on both lists.
Get development's most important headlines in your inbox every day.
Thanks for subscribing!
Here's our complete ranking for the top 10 development-focused NGOs on Facebook and Twitter.
Top 10 Development-focused NGOs on Social Media
*as of Oct. 3, 2011
In the coming days, we will hear from social media experts from some of the organizations on our ranking. They will share their strategies, best practices and advice on how to use social media to affect change and boost international development.