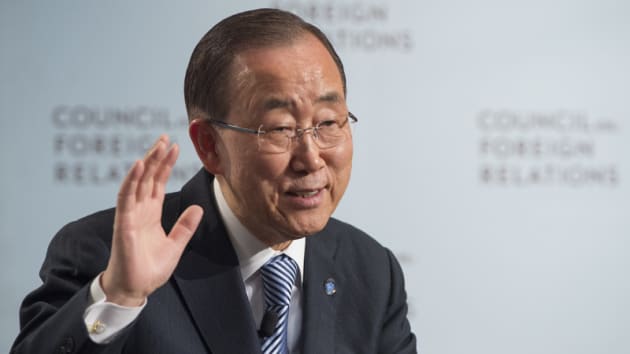 In his final weeks in office, U.N. Secretary-General Ban Ki-moon has warned against backsliding on climate change goals amid fears a Trump administration could withdraw the U.S. from last year's Paris agreement.
Sign in or join Devex
to read the rest
Not only will you get to finish this article, you will also unlock access to community content from our global team of journalists covering the latest global health, humanitarian aid and international development news. And it's totally free.