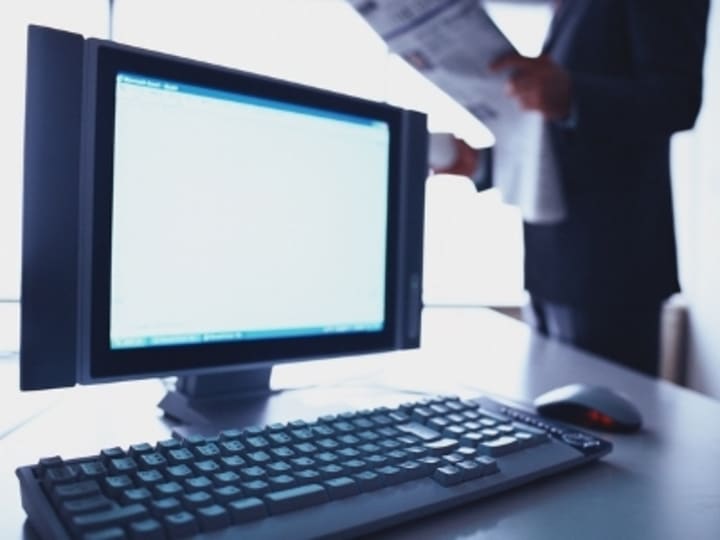 The United Nations is embarking on a new phase in its recruitment process. Sometime in early 2011, the U.N. will begin requiring would-be individual contractors and consultants to apply through its new careers portal, Inspira, bringing an end to the paper-based, per-agency application tradition for these types of job candidates.
Launched in April 2010, Inspira currently caters only to applicants for staff jobs under the umbrella of the U.N. Secretariat. It is designed to be a user-friendly job tool that can accommodate a thorough hiring procedure.
Get development's most important headlines in your inbox every day.
Thanks for subscribing!