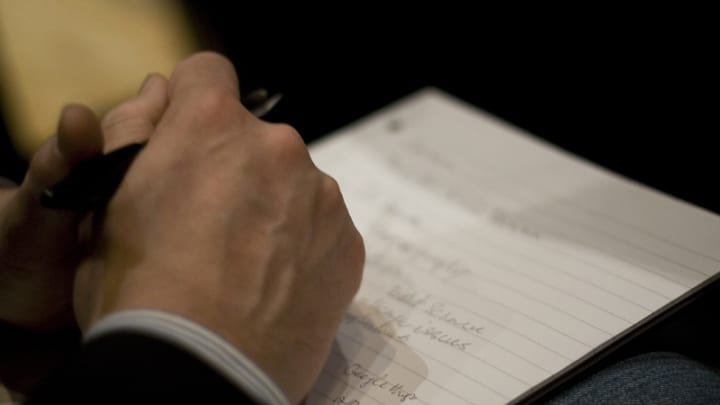 Nearly 100 actors working in global health gathered in Geneva last month to discuss how they can all work better together in the midst of a global push for universal health coverage. This July, meanwhile, more than 18,000 delegates around the world will be heading to South Africa to assess progress and find new ways to work together to address HIV.
Development meetings and conferences take place almost every week if not every day around the world. These events give development professionals an opportunity to learn more about the work they do and network with different stakeholders in the field.
Get development's most important headlines in your inbox every day.
Thanks for subscribing!
This article is for Devex Members