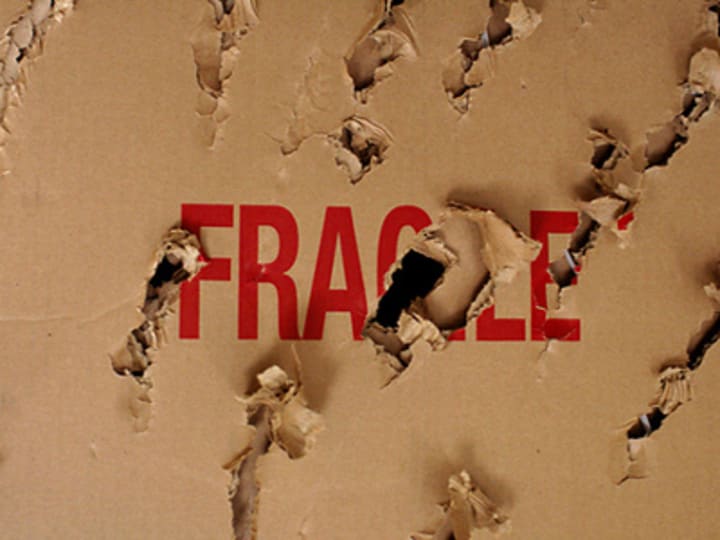 Working in fragile and conflict-affected countries can be challenging. So what do you do?
Aid workers already face a number of difficulties working in unstable states. And if the Overseas Development Institute's predictions — that the majority of the poor will be found in these states years from now — were to come true, aid agencies are in for a "real headache," says Oxfam GB's Duncan Green.
Recruitment will sure be tough, according to Green, who said, "[Fragile and Conflict Affected States] are not always the most desirable place to live, raise a family etc." But work could get better if international nongovernmental organizations follow some of these suggestions, which Green gathered from two Oxfam papers:
Engage with nonstate actors.

Build trust and capacity first.

Help civil society organizations engage with national actors through dialogue.

Converse.
The last one, Green advises, should be with as many people as possible and without a prior agenda. Through those conversations, international NGOs would be able to "detect new currents of power and thinking, and react promptly to such changes."
Get development's most important headlines in your inbox every day.
Thanks for subscribing!
Helpful? Let us know by leaving a comment below, or send us a note via Facebook or Twitter.
Read more development aid news online, and subscribe to The Development Newswire to receive top international development headlines from the world's leading donors, news sources and opinion leaders — emailed to you FREE every business day.