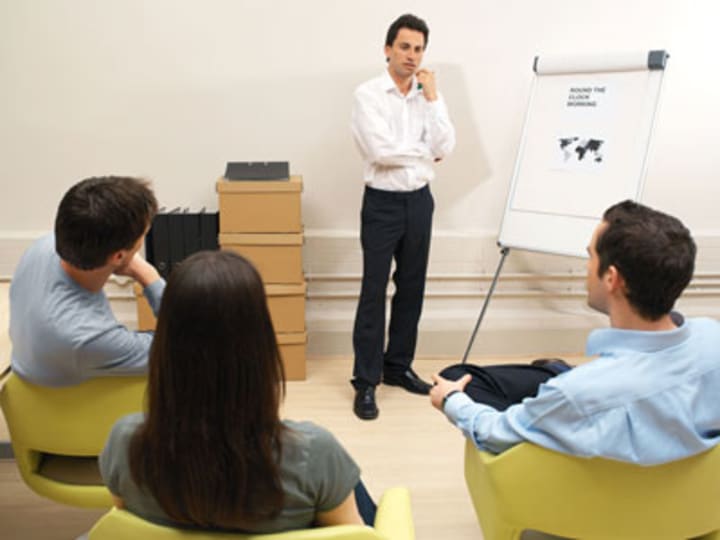 International development is as much a business as it is a labor of love, and chances are you won't choose your next assignment based on the money.
That said, compensation is an important part of human resources management, and comprehensive data on salaries and benefits is hard to come by. That's why Devex is shedding light on the salaries and work of those holding jobs that international development organizations commonly hire for. It's part of our mission to help aid professionals do good and make informed decisions about their careers.
Today's spotlight is on an operations manager at a nongovernmental organization in the United States.
Position title: operations manager
Sample tasks: develop standard operating procedures, liaise with different departments on matters including human resources, information technology, procurement and finance, assist in project reviews, develop systems to improve project management and transparency
Salary: $30,000 – $45,000 per year
U.S. foreign aid job market
Get development's most important headlines in your inbox every day.
Thanks for subscribing!
This article is for Devex Members