---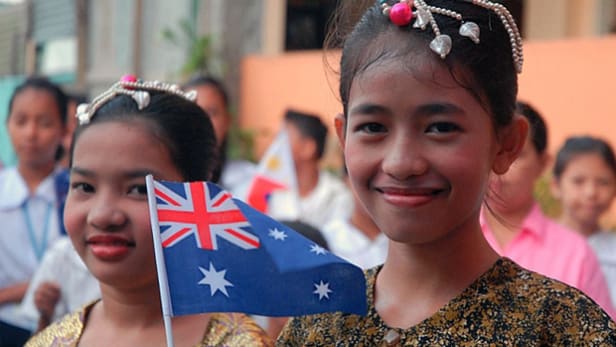 Amid rapid economic growth and hopes of greater self-sufficiency in East Asia, several major aid donors are turning their attention away from the region. Last year, the United Kingdom announced plans to wind down its bilateral aid programs in Indonesia, Vietnam and Cambodia.  And under its proposed aid differentiation policy, Brussels is expected to effectively discontinue assistance to middle-income countries including Thailand and Indonesia.
Australia, an OECD-DAC country located closer to the region than other major donors, is taking a far different approach. As part of a broader initiative to enhance its ties with East Asia, Australian Prime Minister Julia Gillard and her government have pledged to bolster already deep aid engagement in the region.
Canberra's much awaited Australia in the Asian Century white paper, which was unveiled by Gillard in October, underscores the strategic imperatives for Australia's development cooperation with its Asian neighbors.
"Australia's future is irrevocably tied to the stability and sustainable security of our diverse region. Australia has much to offer through cooperation with other nations to support sustainable security in the region," reads the white paper.
This article is for Devex Members