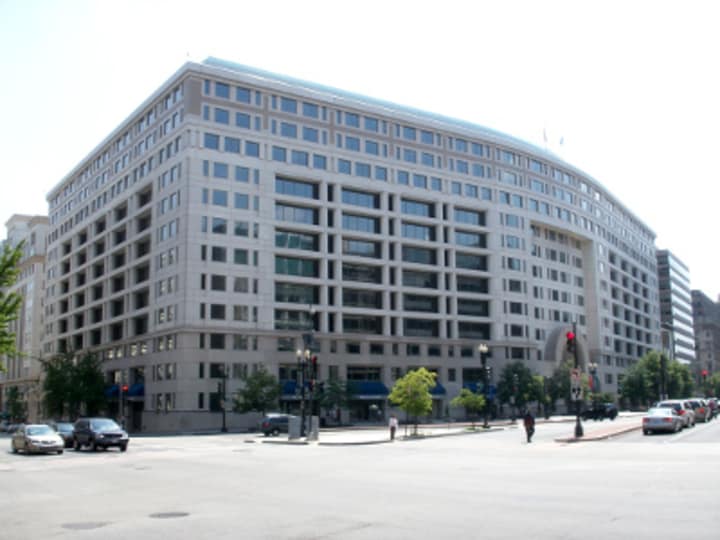 The Inter-American Development Bank is calling for proposals centering on two global development challenges.
The bank will be granting an average $30,000 each for the following: 
Five research studies on urbanization and development.

Four studies on macroeconomic volatility and regional fiscal and monetary policies in Latin America, the Carribean and the Asia-Pacific.
Deadline for submissions is on April 16.
The research grant is a collaboration between the IDB and the Global Development Network, an independent international organization supporting researchers in developing and transitioning countries. The announcement comes on the same day the bank published its "2011 Development Effectiveness Overview," which reports on the bank's performance in Latin America and the Carribean.
The report notes that 12 million people and 2.5 million students benefited from IDB-financed anti-poverty programs and education projects. In addition, 2.5 million farmers won access to improved agricultural services and investments in 2011.
The report also shows how the bank incorporated lessons learned from previous experiences into a number of its projects last year. For example, when the bank approved a $50 million grant to help rebuild schools and improve the quality of education in Haiti, it drew lessons from its experience in helping rebuild the educational system of New Orleans post-Katrina.
Get development's most important headlines in your inbox every day.
Thanks for subscribing!
IDB President Luis Alberto Moreno said the report shows the bank's efforts to improve its development effectiveness are "paying off." He said the bank is becoming more transparent and accountable, and is learning important lessons on what approaches work best to solve a region's development challenges.
Read more:
Read more development aid news online, and subscribe to The Development Newswire to receive top international development headlines from the world's leading donors, news sources and opinion leaders — emailed to you FREE every business day.