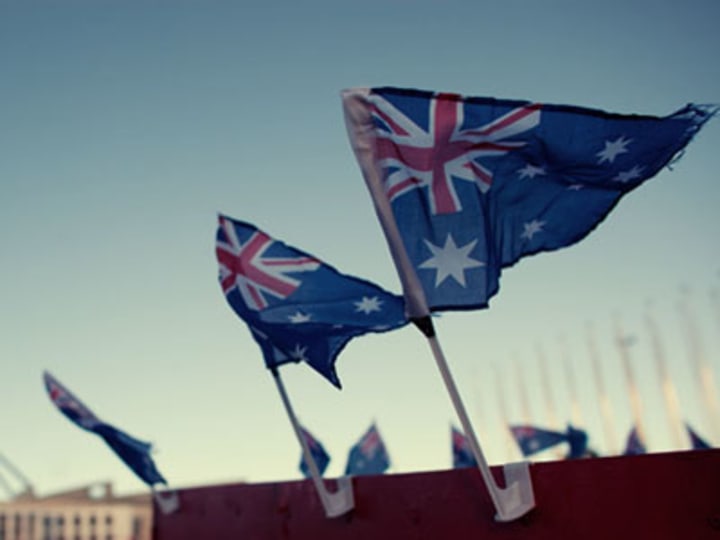 As traditional donors tighten their budget for development programs worldwide, there's an air of wariness between local and international organizations and recipient governments that may be affected.
But the question remains not just on how to fill in the gaps but also on how to use these funds more efficiently and effectively, getting more value for money.
For Australian humanitarian organizations, aid transparency can galvanize better planning of development programs from donors and recipient agencies as well as better implementation — which, in turn, will lead to higher aid effectiveness. This is of course on top of transparency holding these agencies accountable.
"Transparency of the major donors is critical as it allows civil society in developing countries and in donor countries to hold aid agencies to account," Garth Luke, ODA policy head of World Vision Australia, told Devex. "As the data becomes more complete, it will also assist donors … and receiving countries to plan better."
AusAID dropped six places in its ranking in the 2013 Aid Transparency Index in to 24th from 18th the previous year. The report compiled by Publish What You Fund cited issues including quality of data and accessibility as some of the reasons of the agency's decline in the rankings.
The index was released in the middle of a major shift in the country's aid structure, with the new government cutting the aid budget and integrating the aid agency into the foreign affairs and trade ministry.
Transparency commitments
Prior to the changes introduced by the Abbott government after the September election, Australia had been at the forefront in pushing for transparency in development work. In 2011, AusAID released a transparency charter where the public can monitor where the agency's fund goes. The country is also one of the partner countries endorsing IATI.
Despite all these efforts, financial issues have hounded the agency, including its volunteer program, where allegations of overspending on personnel have been raised by other local organizations. Pushing harder for transparency will help restore public confidence and give answers, according to a local NGO coalition official.
"Ensuring ongoing transparency of aid is vital to public confidence in the aid program," said Marc Purcell, executive director of the Australian Coalition for International Development.
Get development's most important headlines in your inbox every day.
Thanks for subscribing!
Aside from the agency's transparency charter, he also said a regular financial report and aid effectiveness review would help in keeping programs in check while ensuring that funds are efficiently and effectively managed.
Earlier this year, Mark Dreyfus, Australia's federal attorney-general, expressed the country's intent to be part of the Open Government Partnership initiative to further boost its transparency commitments. Set up in 2011, the OGP plans to promote transparency in all sectors of society, and Australia is set to join by April 2014.
This move will strengthen the government's ties and engagement with local humanitarian organizations, ensuring accountability and responsiveness in development programs.
Sally Henderson, a senior official of ActionAid Australia, told the government to "improve transparency in relation to aid and engage with all civil society organizations, regardless of size, in honest and transparent dialogue on it, consistent with the aspirations of the [OPG] initiative."
Minor changes were made in the criteria of the report, including timely and complete publishing of data, according to Luke, that might have affected the country's ranking. Those changes, however, are for the better as "transparency systems develop further" — something Australia has to address if it wants to make aid more effective.
"While AusAID has done so much to improve its transparency, it has taken too long to provide complete and up-to-date information to IATI," Luke said. "When countries like Australia [address this], it encourages greater transparency and accountability to citizens in all countries."
Read more development aid news online, and subscribe to The Development Newswire to receive top international development headlines from the world's leading donors, news sources and opinion leaders — emailed to you FREE every business day.