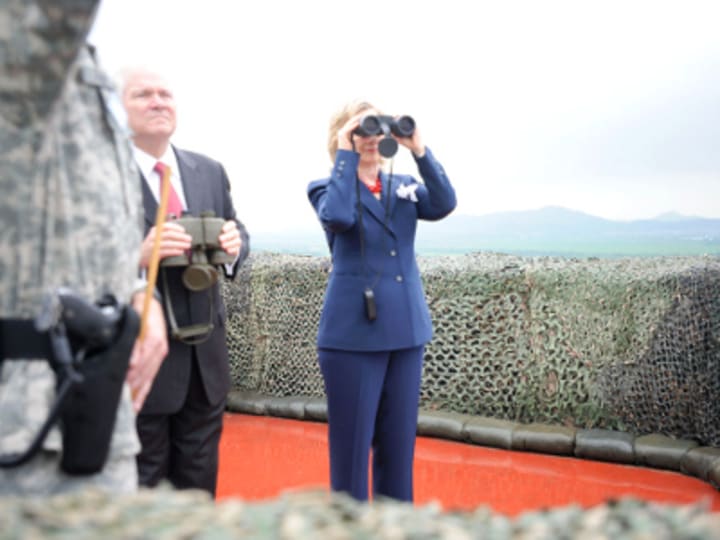 The United States is not yet "prepared" to make a decision on whether or not it would resume providing food aid to North Korea, according to the spokesperson of the U.S. State Department, who explained the U.S. government is still evaluating the food situation in the Asian country and food-related needs elsewhere.
U.S. and North Korean officials touched on humanitarian issues in a recent meeting in Geneva, Switzerland, but there were no detailed discussions about food aid and U.S. concerns about it, including aid monitoring.
"We are continuing to evaluate the need, working with our partners, working with international organizations," Nuland said at the State Department press briefing on Tuesday (Oct. 25). "As I said, this issue did come up; the humanitarian basket of issues did come up. We'll be evaluating what we heard, but we are not prepared to make a decision at the moment."
Get development's most important headlines in your inbox every day.
Thanks for subscribing!
Nuland also rejected criticisms by some non-governmental organization officials that the United States is holding back on providing food aid due to the political reasons despite reports of dire humanitarian needs in North Korea. She emphasized the United States does not "connect the issue of humanitarian assistance to other issues of policy, politics, our relationship with North Korea."
Read more:
Read more on U.S. aid reform online, and subscribe to The Development Newswire to receive top international development headlines from the world's leading donors, news sources and opinion leaders — emailed to you FREE every business day.