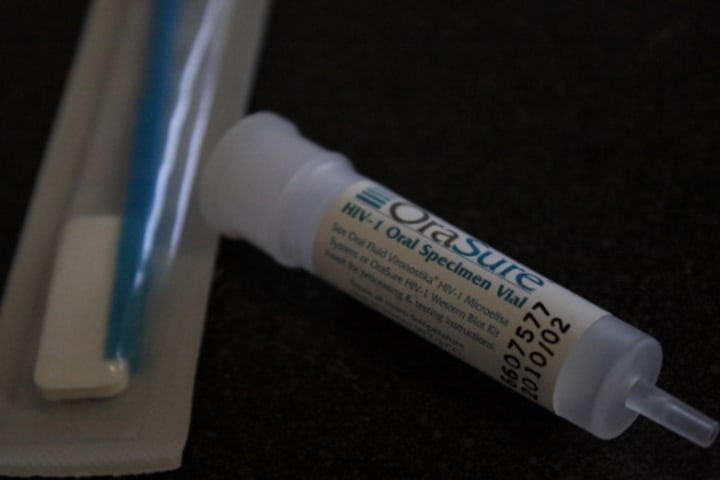 Sweden has set aside 700 million Swedish kronor ($79.5 million) for efforts to stop the spread of AIDS in sub-Saharan Africa and promote the rights of homosexual, bisexual and transsexual people.
The funds will support the new regional strategy Sweden adopted April 2 to guide its efforts to fight AIDS and address other sexual and reproductive health concerns in sub-Saharan Africa. The strategy also outlines ways Sweden can contribute to protecting the human rights of homosexual, bisexual and transsexual people across the regions.
Sweden's efforts in the region will be led by the HIV and AIDS team based in its embassy in Lusaka, Zambia. The team is expected to work in close coordination with Norway, the African Union, various regional organizations, local civil society groups and the region's business community.
Get development's most important headlines in your inbox every day.
Thanks for subscribing!
Read more development aid news online, and subscribe to The Development Newswire to receive top international development headlines from the world's leading donors, news sources and opinion leaders — emailed to you FREE every business day.