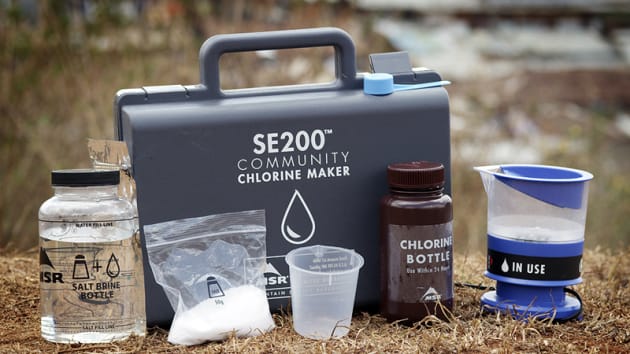 Years ago, PATH approached outdoor equipment company Mountain Safety Research to partner with them on adapting their water purification systems to serve the base of the pyramid. That collaboration led MSR to launch a global health division where they can experiment with bringing modified existing products, or entirely new ones to developing country markets.
Sign in or join Devex
to read the rest
Not only will you get to finish this article, you will also unlock access to community content from our global team of journalists covering the latest global health, humanitarian aid and international development news. And it's totally free.