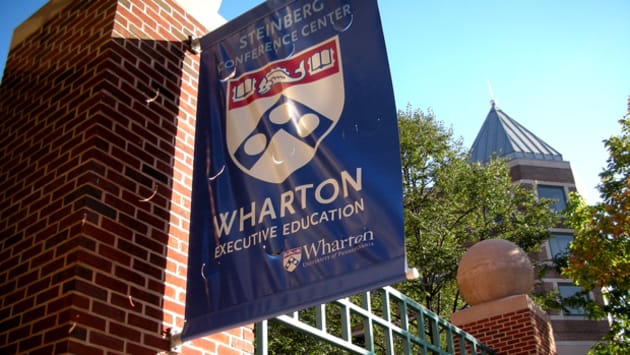 Financing global development has become a focus as negotiations draw to a close on a post-2015 agenda. Now the World Bank is partnering with the University of Pennsylvania's Wharton School to gather innovative ideas from youth around the world.
Sign in or join Devex
to read the rest
Not only will you get to finish this article, you will also unlock access to community content from our global team of journalists covering the latest global health, humanitarian aid and international development news. And it's totally free.