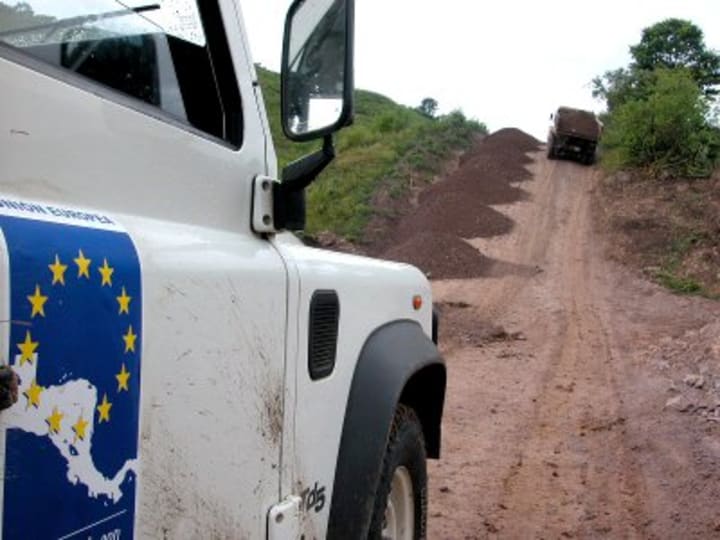 No good news for development professionals eager to work for the European Union. The global financial crisis appears to have forced EuropeAid to rethink its hiring plans.
The EU's aid agency is in the process of cutting overall staff and will only do little hiring in the near future, an official told Devex.
The cuts could affect not only permanent positions, but also contract agents, which are hired for terms of up to three years. The EU's austerity policy means that some of these positions will not be filled again once a temporary assignment ends.
Moreover, a transitional stop to the recruitment of contract agents is expected next year due to a major reform of EU staffing policies. As part of the reform, lawmakers will consider, for instance, whether to extend the maximum term length for contract agents from three years to six, according to the EU official.
"This will mean that most staff will stay on board for longer, but also that for one or two years, EuropeAid could hire fewer or no staff," the official speculated. "In 2013, we may keep all staff and not recruit anyone because we will have extended the contracts."
Get development's most important headlines in your inbox every day.
Thanks for subscribing!
The EU is also experiencing a slowdown in the number of public competitions for contract agents, or CASTs. A CAST is the first step to be hired with a short-term contract. After having passes a CAST, a would-be EuropeAid contract agent is included in a list of recruitable candidates from where EuropeAid chooses who to hire.
At the moment, the EU has shortlisted enough candidates through recent CASTs, the EU official indicated, noting that new CASTs would only be launched if there was additional need.
That said, EuropeAid will continue to offer opportunities for all types of development professionals — especially in the areas of poverty alleviation, education and global health. The EU may also be looking at more experts in clean energy and sustainable development, especially in emerging economies such as Brazil, Russia, India and China.
Overall, though, hiring will unlikely focus on BRIC countries, but instead on EU neighbors, Arab countries and former Soviet states.
Read more:
Read last week's Career Matters.